$450 VAPEXHALE EVO GIVEAWAY >>> ENTER TO WIN
We are so stoked about this ridiculously chill offer.
Check it >> If you purchase your Far Out Fest 2 ticket electronically (currently at the early bird price of $20), you will be automatically entered to win a Vapexhale EVO Starter Kit ( valued at $450 🤑 ). The winner will be announced on Saturday night, May 12, 2018 at Far Out Fest 2. Heads up! Only electronic presale ticket purchases count as entry. 21+ only. >> Enter now // Get tickets <<
What the heck is the Vapexhale EVO?
The Vapexhale EVO is a desktop vaporizer that helps you enjoy both herbs and concentrates in the smoothest, most potent way. Did we mention the EVO is a two-time winner of the High Times Cannabis Cup for "Best Product"? DOPE.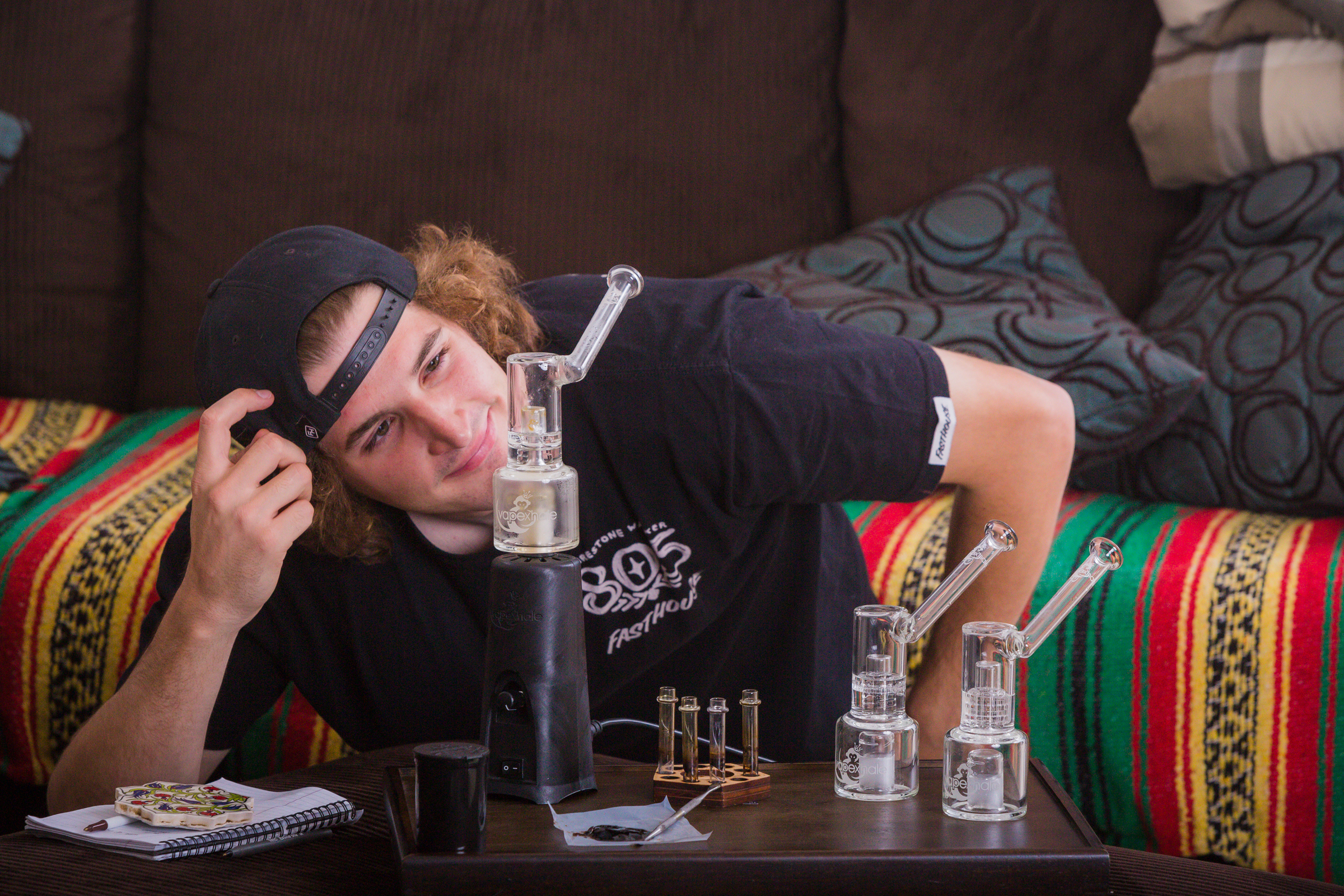 An explanation of the cutting edge tech inside the Vapexhale EVO
Far Out Fest + Vapexhale EVO = Match made in Psychedelic Valhalla